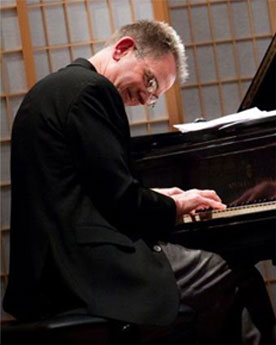 George Oldziey, Composer for Film and Games, Music Recording and Production, Jazz Pianist
George Oldziey is a composer, pianist, recording engineer and music producer. He has extensive film and game composition credits and provides musical production and recording facilities in his Austin studio.
If you are interested in original music for films, games or video production you can hear samples and see more details at my music site, Oldziey Music. If you would like more information about my recording studio and musical production work, check out my Greenhaven Studio site.